ALL THE ANSWERS TO YOUR QUESTIONS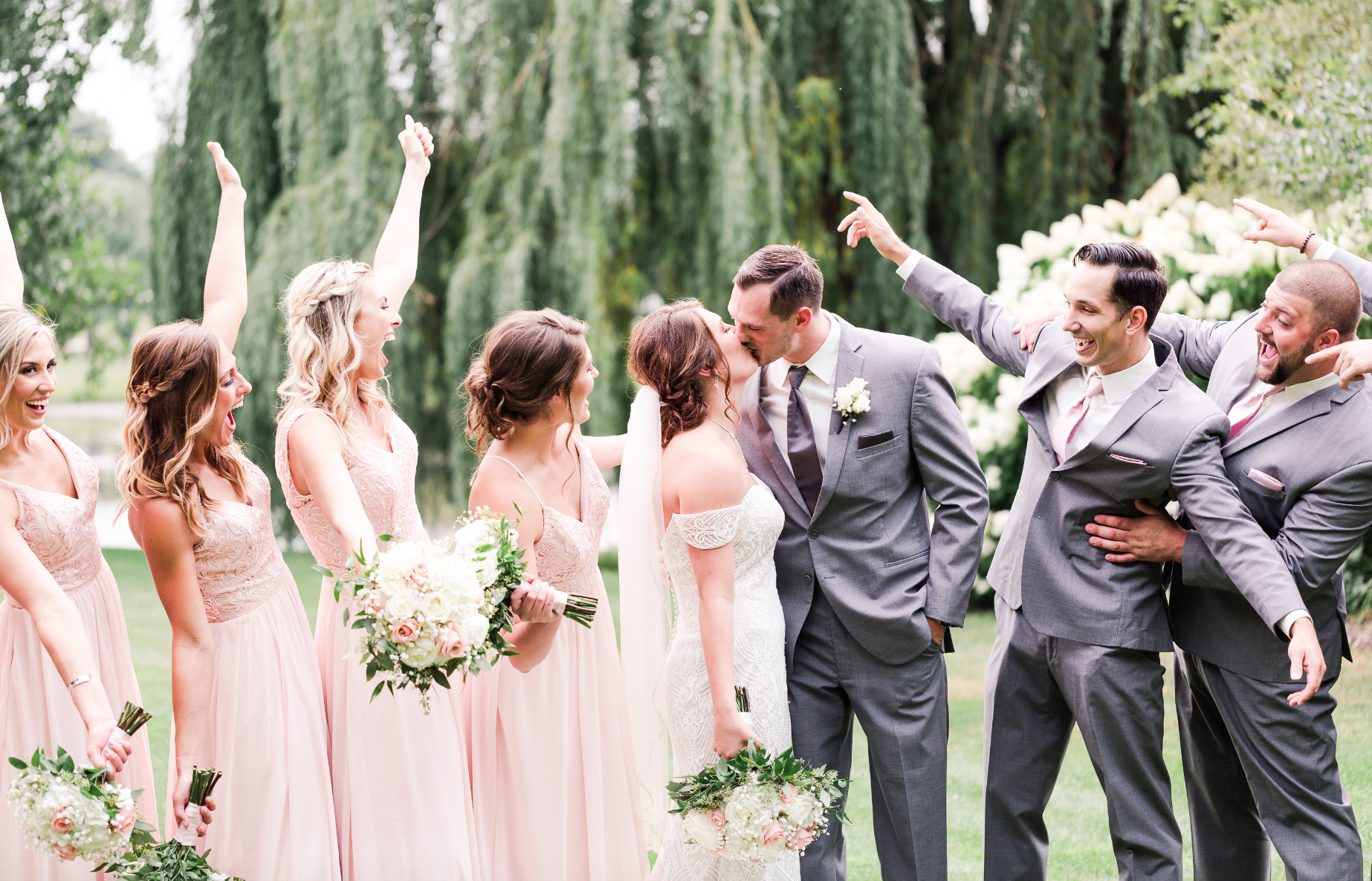 How many people can you do?
Depending on your timeline, I should be able to complete everyone that is interested in receiving services!
How much time do you need to do everyone's hair?
I typically book out 1 hour for the Bride and 30 minutes for everyone else. I never go over that 30 minutes and if we need a shorter time frame, I will bring my assistant.
Do you have an assistant?
I do have an assistant that I bring when we either a) need to speed up the timeline or b) have more than 8 people who need services in a 4 hour time frame